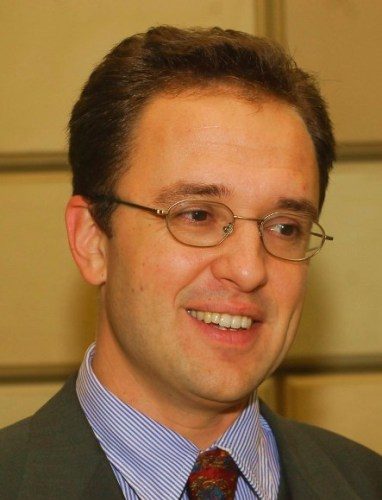 Petre Guran, Political Theology and the Collapse of the Byzantine Empire
How did the Christians of the East react to the fall of the Byzantine empire? In what way has the Orthodox Church decided to conceptualize its relationship with the earthly powers? A few centuries before the cataclysmic year of 1453, important changes in the eschatological beliefs of the Eastern Romans have occurred. The gradual political
decline of the Byzantine empire begged for a new explanatory paradigm presenting the relationship between God and the Church, between eternity and history. In this lecture, Dr Petre Guran will present the content of Christian eschatology outlined by the late Byzantine scholars and theologians, suggesting some striking parallels with the creedal texts of the New Testament communities and of the early Church tradition.
Dr Petre Guran's main research interests lie in the field of theology and culture applied to Byzantine society and culture. More precisely, he is interested in the web of mutual influences that linked theological thought to the structures of society and political power in the Byzantine world. He has studied and taught in Romania, France, and Germany. He defended his dissertation on Royal Sanctity and Universal Power in the Orthodox Commonwealth at the Ecole des Hautes Etudes en Sciences Sociales, Paris (2003). During the period 1995-2004, he was research fellow at the Institute for South-East European Studies of the Romanian Academy of Sciences, Bucharest.
Linkul întâlnirii:
https://us02web.zoom.us/j/84942415198?pwd=RjJxQTBKYUxSZHZxcW9oeFBWelhGZz09
Meeting ID: 849 4241 5198
Passcode: TbR94T