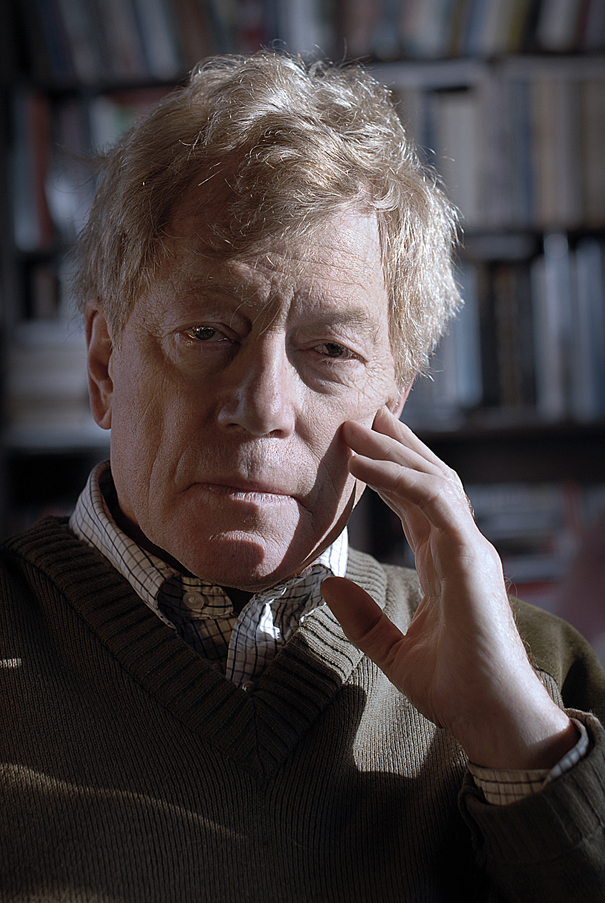 Roger Scruton, Conservatism: An Invitation to the Great Tradition. Special Guest: Trey Dimsdale
Sir Roger Scruton (1944 – 2020) was an English philosopher and writer who specialised in aesthetics and political philosophy. He was a member of the traditionalist-conservative Salisbury Group, being one of the most important conservative thinkers of our time.
In January 1973 Scruton was awarded with a PhD by the University of Cambridge for a thesis titled "Art and imagination, a study in the philosophy of mind". The thesis was the basis of his first book, Art and Imagination.
During his life he wrote more than 50 books, including works on Spinoza, Kant, Wittgenstein and the history of philosophy, and four novels, as well as articles on wine or hunting. He was also a talented pianist and composer.
Roger Scruton thought at Birkbeck, University of London, at Boston University, at the Institute of Psychological Sciences, Arlington, Virginia, and he was visiting professor at Oxford University and a professorial fellow in moral philosophy at St Andrews University.
Trey Dimsdale lives in the States and he is the Executive Director of the Center for Religion, Culture, and Democracy (CRCD), being responsible for establishing the priorities of this organization and leading a team of staff and affiliate scholars in the promotion of CRCD's mission.
He is also an associate fellow for The Centre for Enterprise, Markets & Ethics in Oxford, United Kingdom.
Previously, Dimsdale held a director-level role at Acton Institute for the Study of Religion and Liberty. He published books such as Work: Theological Foundations and Practical Implications.