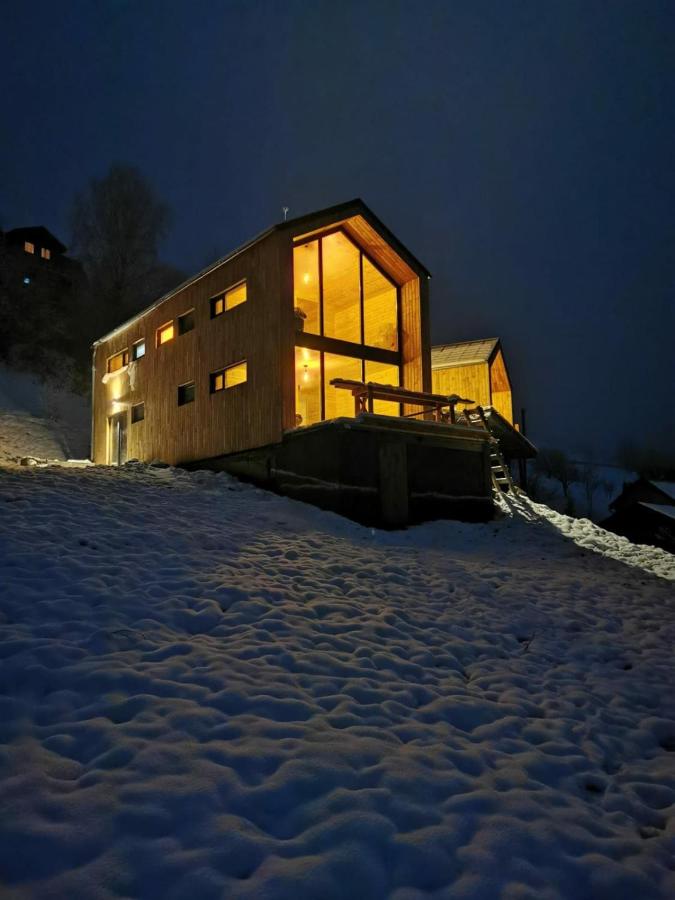 "Your Rendez-Vous with Destiny", Premium Berg Cabine***** A Scandinavian Detox Weekend with Dr. Mihail Neamțu & Friends
Nowadays's society attaches a great deal of importance to entertainment, consumerism, and gossip. We often lack the clarity of purpose and the inner drive conducive to extraordinary results. Hence, our hesitant behavior, lack of focus, mindlessness, and self-destructive habits. Gone are the dreams of our teenage years once we have embraced cynicism, anxiety, and doubt. Something needs to change.
From November 11th to November 14th, 2021, between a robust hiking and a relaxing spa session, the participants in this Exclusive Detox Weekend will begin to reassess their foundational values, which feeds into a long-term winning strategy.
Our personalized dialogue and vivid interactions around the Greatest Books of humanity (from the Bible to 12 Rules for Life) are meant to broaden our horizons. The art of coaching can, indeed, help us find the right order of priorities. We can harmoniously integrate and vertically orient the private, professional, and public side of our lives.
We can begin this journey at the famous Berg Cabin.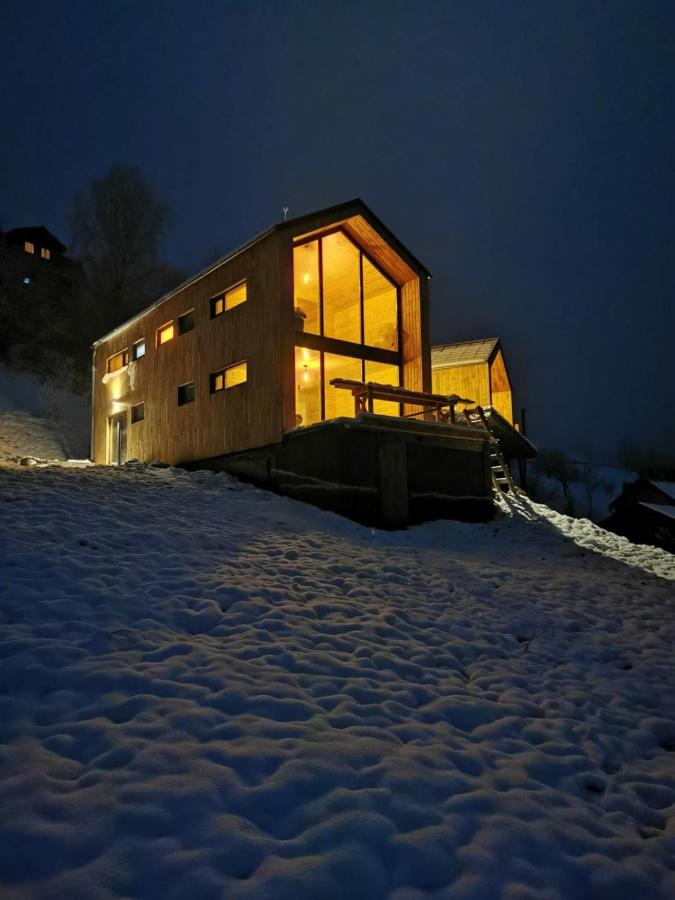 Reading sessions centered around cardinal texts of the European philosophical, theological, and literary tradition will help us rediscover our God-given potential.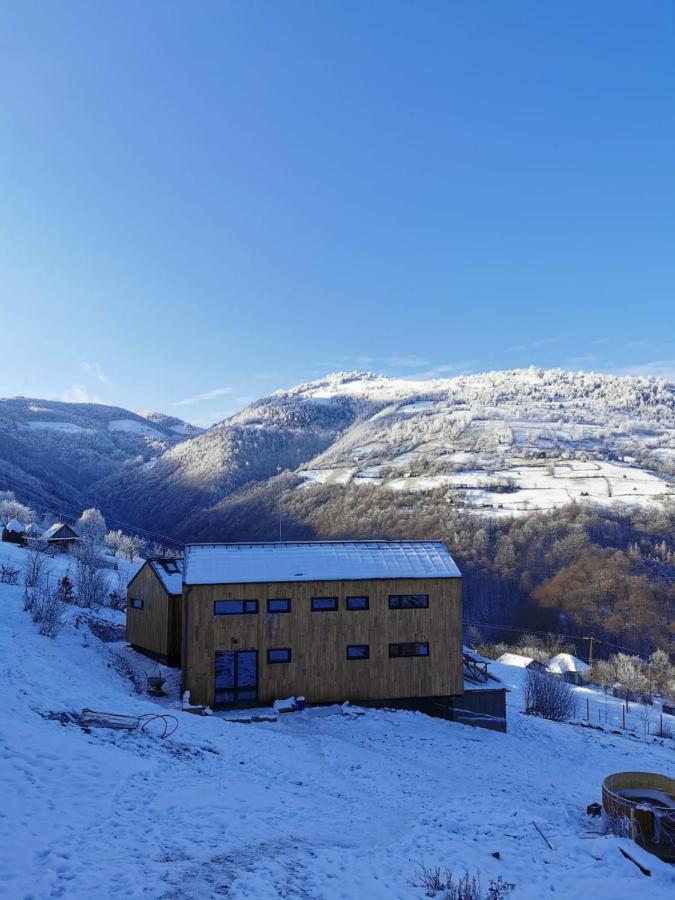 Our Scandinavian Detox Weekends have been designed for ambitious and highly energetic leaders who simply strive for excellence. We shall enjoy the unique Scandinavian hospitality of the five stars Berg Cabin while delighting in the sight of the Carpathian Mountains.
Find Your Calling and Restart Your System in the company of Dr. Mihail Neamtu & friends!
Only Gold and Platinum Members of the Great Books Club can access this program. For more details, please email us at this address: office@marilecarti.ro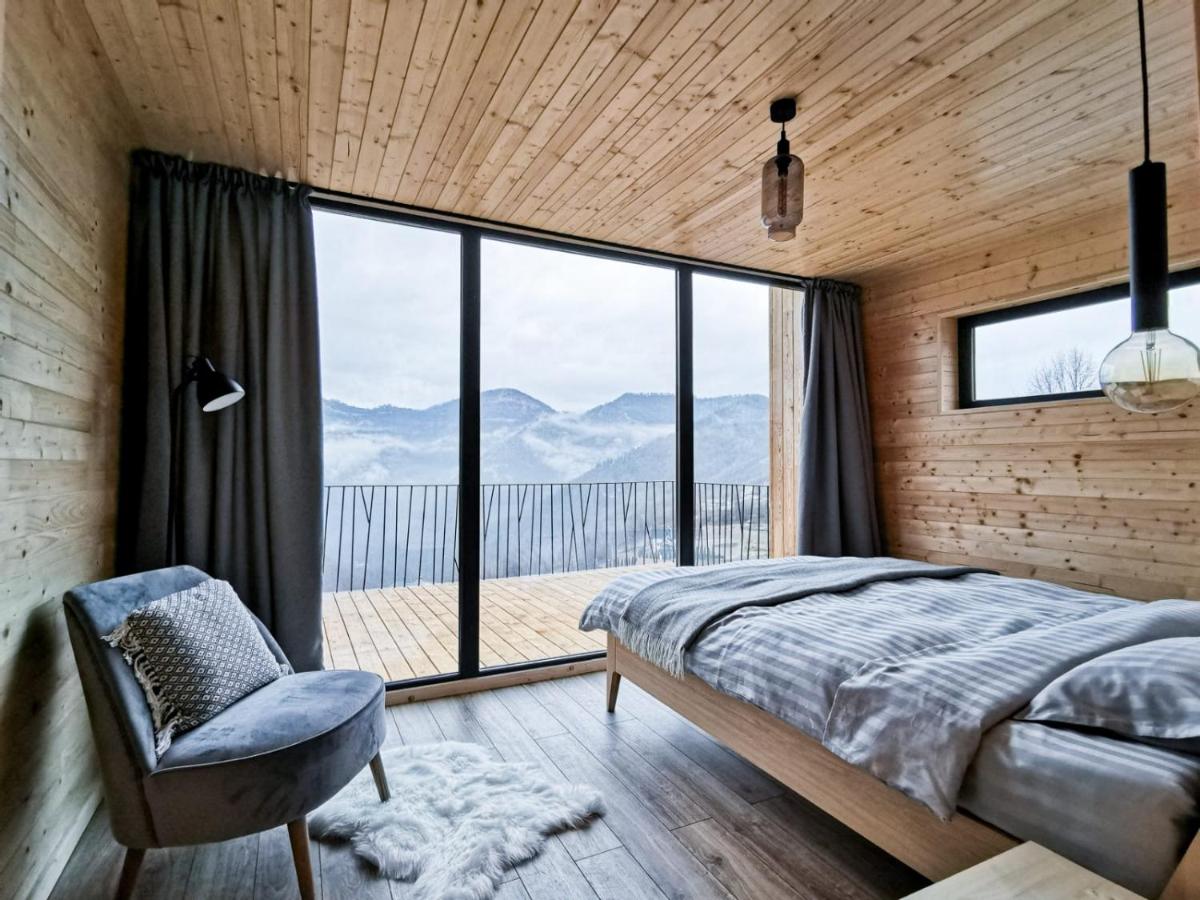 Berg Cabin is a Scandinavian-style cabin, only 30 km away from Cluj in Somesu Rece (Paltinei Village). The location of the cabin is ideal for those who want to get away from their busy lives and relax in the impressive natural surroundings.
Due to its modern design which includes glass walls, our guests will be able to enjoy the breathtaking view even in cold or unfavorable weather. The large windows combined with the wooden finish result in a cozy and relaxing environment, and the perspective towards nature will give you a sense that the scenery is part of the interior.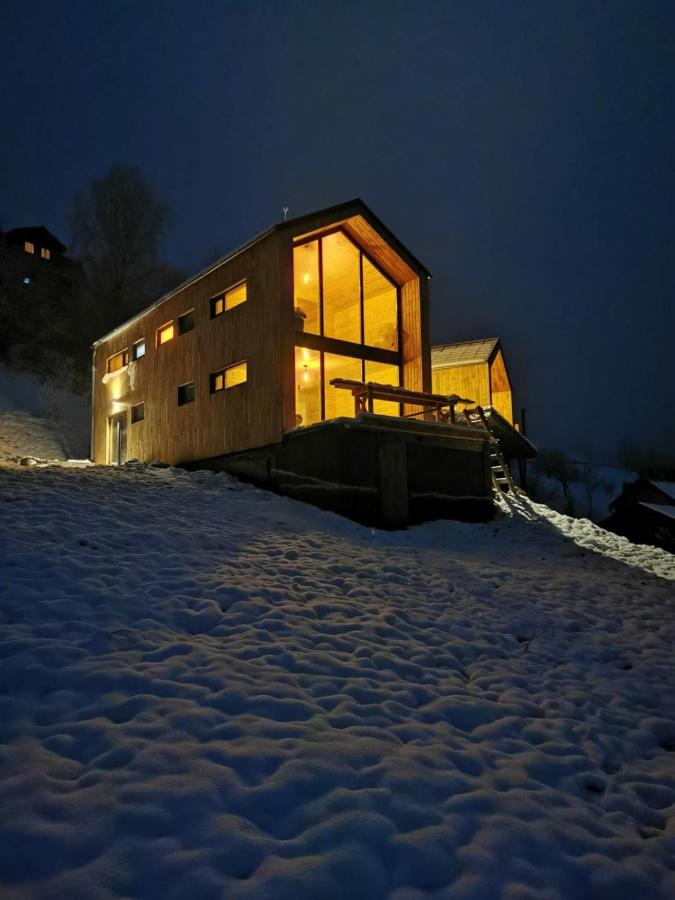 The cabin is divided into two buildings, which means that guests who wish to rest or retreat from their group, will be able to do so at their convenience. The cabin has three ensuite bedrooms each with a double bed and two spaces on a sofa bed in the living room, having access to the separate bathroom in the living area. Guests also have access to the fully equipped kitchen. A spacious outdoor wooden hot tub is available on request.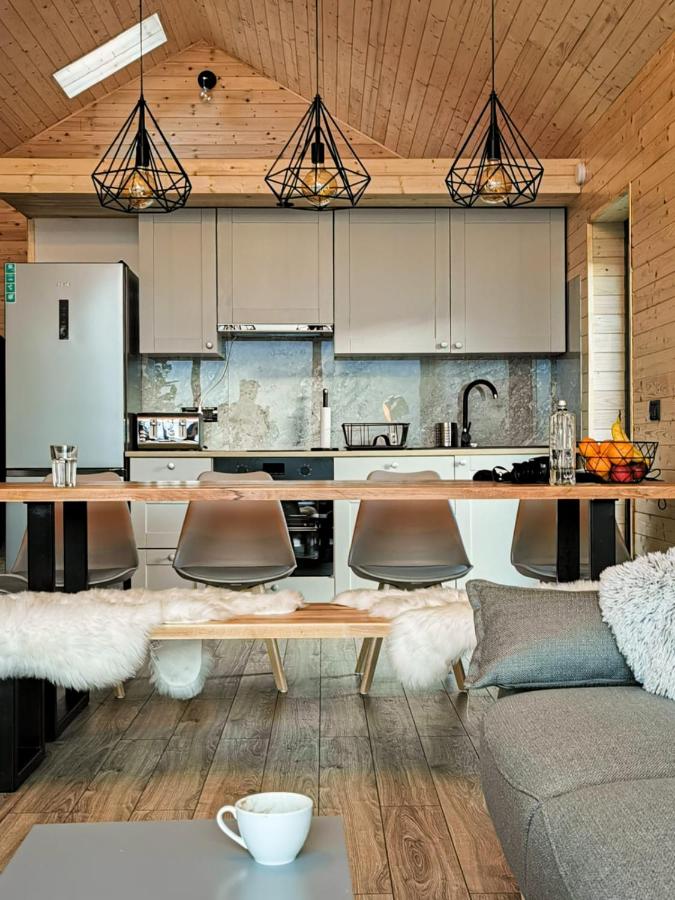 Only Gold and Platinum Members of the Great Books Club can access this program.